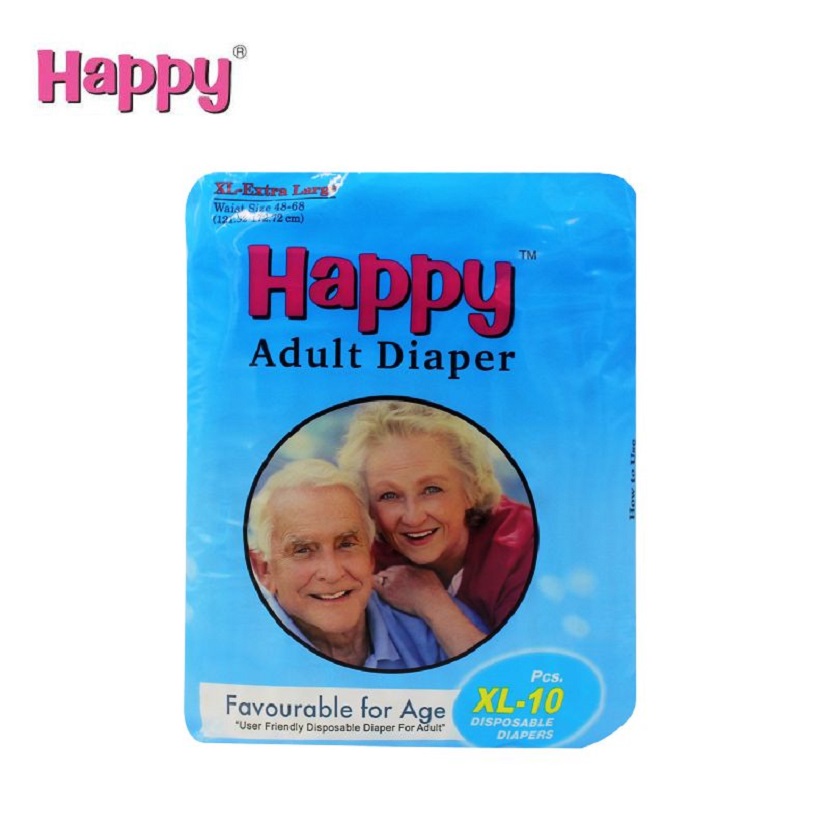 Paper Napkin Manufacturers in Gujarat deal in the making of colourful napkins of different sizes. You can easily choose the quantity as per your requirements.
If you are the owner of a restaurant or even any food outlet, you understand the importance of the paper napkin. Every customer demands it to wipe their hands and mouths. It is a disposable piece of absorbent paper used mainly for cleaning and wiping. These products are highly demanded in restaurants, homes, cafes, wedding parties, and different events to maintain proper cleanliness and hygiene. Moreover, these products are now available in different colours, sizes, and designs according to the event theme.
Customised paper napkins are designed.
The products can also be considered a unique mode of promotion. Paper Napkin Manufacturers in Gujarat deal in customised orders. For example, if you have a hotel or restaurant, you can print the name of the business on the napkins. It gives the users a sense of luxury to use the best products.
Perfect for commercial and personal use.
Paper napkins are mainly used in households for regular snacks and meals. They are also widely used in the food service industry. It comprises cafes, restaurants, and catering businesses.
Disposable Products
The paper napkins are meant for single use and can be disposed of after use. It makes them hygienic and convenient. They can avoid the spreading of germs and cut down on the requirements for laundering.
Diverse Varieties are available on the market.
They are offered in different sizes. You can choose from small cocktail napkins to larger luncheon or even dinner napkins. They are also available in diverse patterns and colours to suit various themes and occasions.
Eco-friendly products
A number of paper napkin manufacturers promise to offer eco-friendly options prepared from recycled materials or sustainable sources. It can directly reduce the impact on the environment.
Absorb oil and dust
These products are made of papers that have a high level of absorbency. They are best for wiping away spills, hand cleaning, or even mouth dabbing while enjoying the food.
Napkin folding to decorate
Have you ever stayed in a hotel with your wife for your honeymoon? Do you have a booked table for food? Well. The hostel and restaurant owners make use of paper napkins to decorate. They make flowers from colourful napkins. Therefore, these products can also be used for decorating tables. You can fold the napkins in different creative ways to enhance the table settings and presentations.
Bulk orders save money.
If you are making bulk orders with Paper Napkin Manufacturers in Gujarat, you can save a significant amount of money. The napkins are essential and practical products for maintaining cleanliness at meals and other activities. No doubt, they are simple to store, distribute, and use, making them a popular choice for parties and events. They are available in different colours and shades, and you can choose as per your requirements. Do some research online to find the best price.